For many wineries offering a quality product is no longer able to solely attract or retain customers. Along with differentiated products, the customer experience is now integral to helping a winery stand out, making maintenance and presentation all the more important to a winery.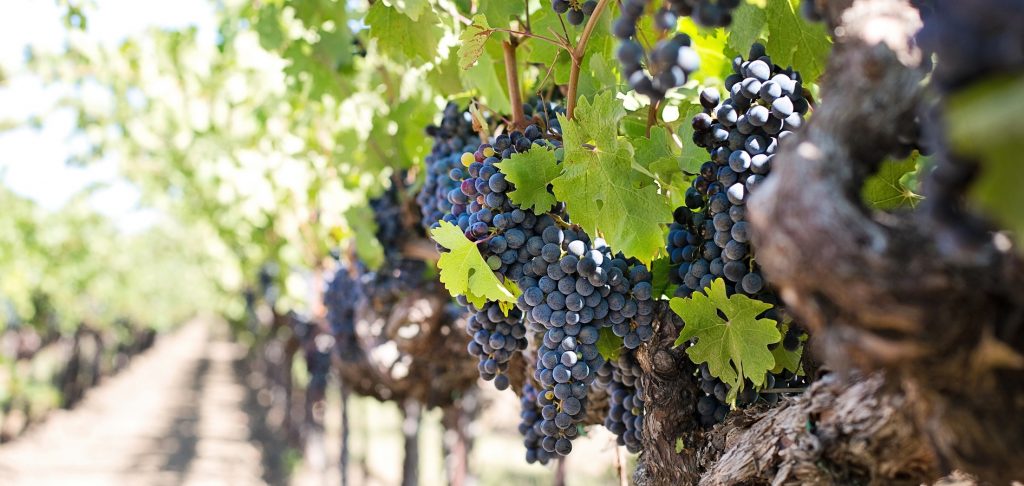 While wine companies can still make an impression through the quality of their wines, the proliferation of wines, brands and wine producers is making it harder for wineries to build customer loyalty.
As with many retail businesses, this loyalty now directly correlates with how customers 'experience' the wine and its brand. This includes their on-site experience on a winery.
A visit to a winery has the ability to make a lasting impression and influence after sales, the subsequent buying of a wine's label long after the customer has left the winery.
This makes the presentation of the winery and its environment critical customer touchpoints, and maintenance crucial.
Yet this can prove challenging for wineries whose core business is wine production. Having to maintain meticulous grounds as well as the physical presentation of buildings can detract from time that should otherwise be spent cultivating wines. It may also require skill sets, capabilities and understanding not readily found among the wineries' personnel.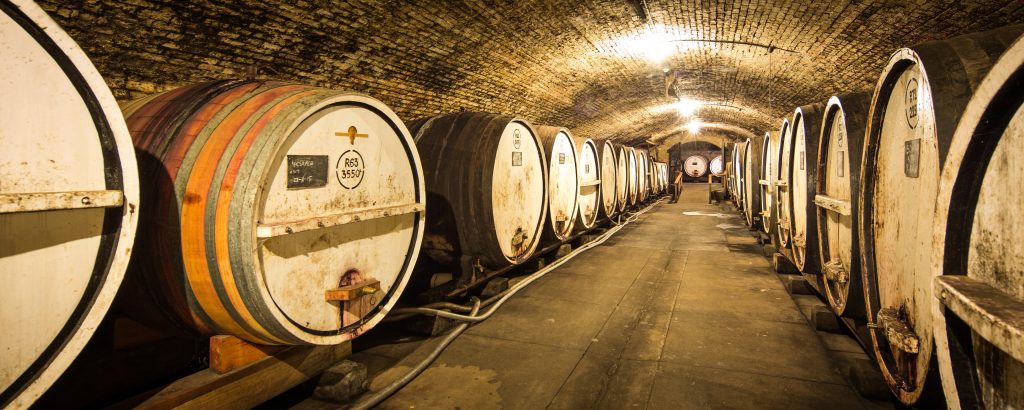 Engaging external expertise to provide this maintenance assures wineries of sites that are consistently presented to high standards without diminishing focus from the main business of wine production.
For better commercial outcomes, wineries can invest in long-term maintenance programs which encompass both comprehensive reactive and scheduled planned maintenance.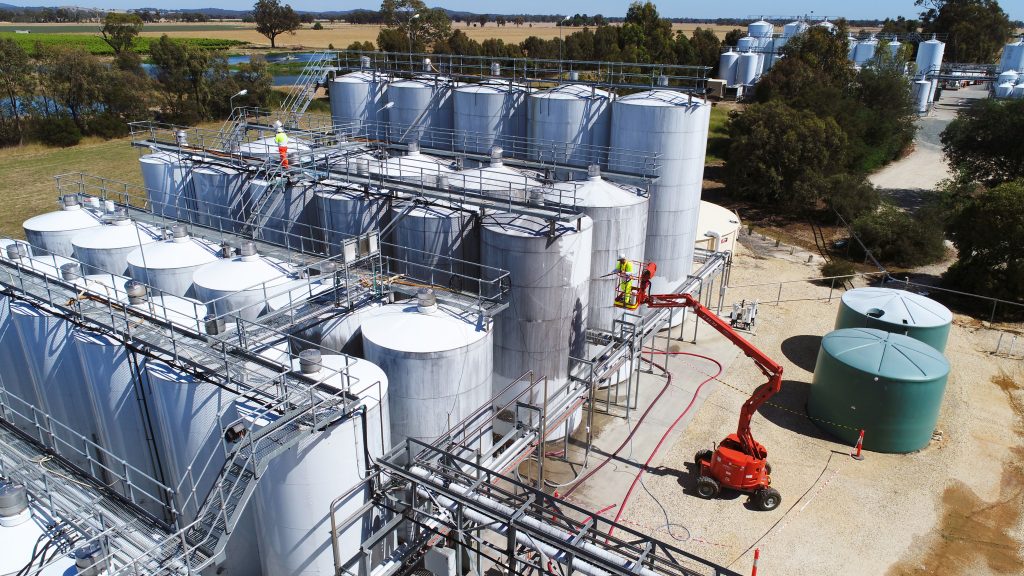 Such maintenance can further encompass back-end production areas such as vats and tanks that can be maintained for purposes of hygiene and presentation. Scheduled wash downs and repaints also restore asset integrity and extend their lifespan, especially in the case of tanks, roofs and other steel structures.
In doing so, wineries that engage experts to carry out professional maintenance can see benefits beyond just time and cost. As a quality exercise, outcomes are of a higher level, notably in the area of safety. From a personnel perspective, they have access to specialist skills and the flexibility to scale team sizes to meet task and timeframe requirements.
Wineries can additionally leverage access to industry insights unique to the manufacturing and food production industry as well as the commercial painting, grounds management and landscaping sectors for solutions that are simultaneously targeted and innovative.
In streamlining works to address both aesthetic presentation and asset maintenance, wineries can ensure that their sites are always well looked after. Work on production facilities can be scheduled for completion during shut down or non-production periods in between the upkeep of grounds, gardens and buildings.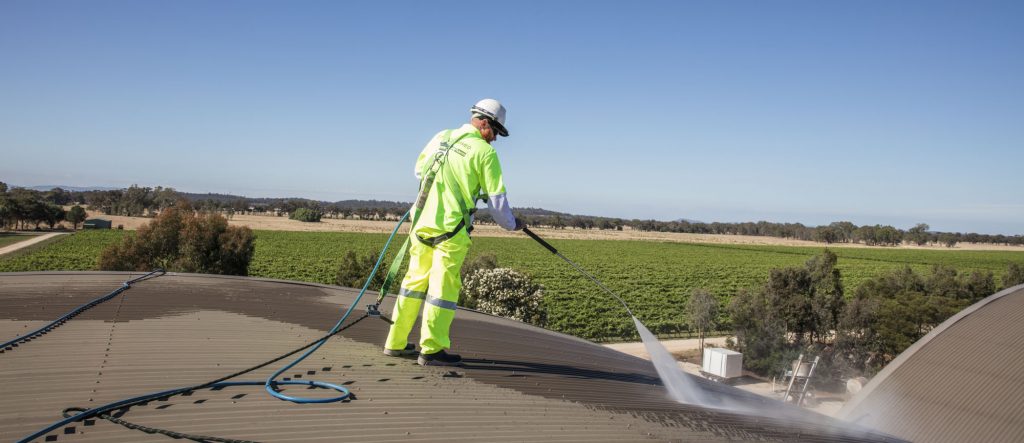 The varying requirements for personnel, skill sets and crew size can be as easily met for tight production shutdown windows and capital improvement work deadlines as they can for on-site teams able to deliver on-going grounds site maintenance – all without compromising the integrity of work quality and safety.
Customer loyalty is precious, yet fragile and prone to change with each interaction. So, ensuring a constantly high standard of presentation for an on-going quality customer experience is of utmost importance. Long-term maintenance achieves this by keeping keeps wineries and assets to desired standards.
Talk to Programmed's maintenance experts today to so see how you can streamline the presentation of your site and the upkeep of your assets.
[maxbutton id="1″ ]