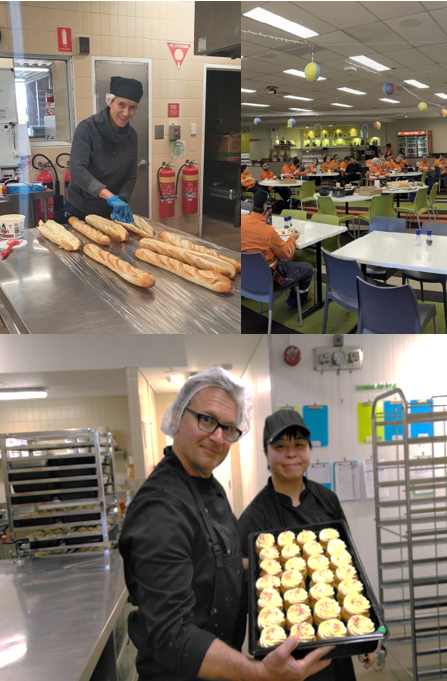 In July, Programmed Facility Management acquired AEGIS, a company that has served as our vendor for several years, providing cleaning and catering services. AEGIS was part of the joint venture of Programmed with Atlas Professionals back in 2017 called Programmed Marine JV.
With over 45 employees, AEGIS has been delivering cleaning and catering services to Woodside Energy since April 2022 through the recent Facility Management partnership, where we provide building and grounds maintenance, and property management.
This acquisition strengthens our direct service offering of soft services in the Resourcing sector. According to Programmed CEO of Facility Management, Graeme Hurn, "Part of Programmed's growth as a facility maintenance and management business is strengthening our specialist services, and this merger highly aligns with that."
Our Programmed team has been working diligently behind the scenes over the last two months to ensure a seamless transition for all stakeholders, especially all staff and our partner, Woodside. We aim to expand our catering and cleaning capabilities and engage with local markets across Western Australia to support the communities we operate within.