For David Eid, Senior Electrical Supervisor working on the Melbourne Airport Partnership for Programmed Facility Management, "Work and Smile is about loving what you do and enjoying who you work with to create a positive work culture". And this is evident in his work commitment and contribution to the community and the workplace.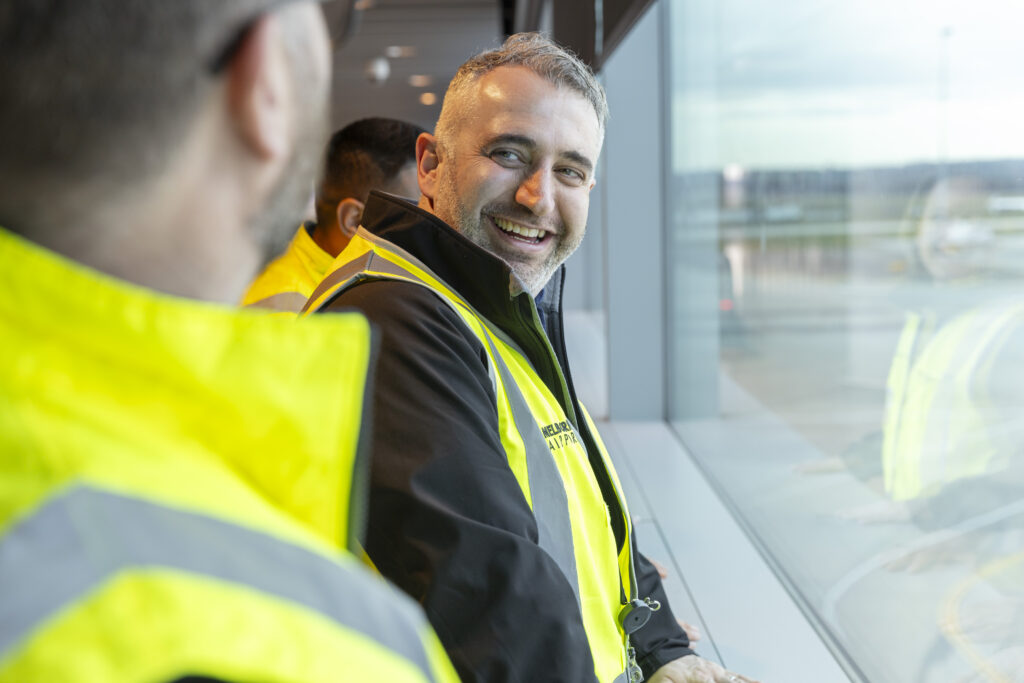 David has been an inspiring leader who is genuinely committed to building strong relationships with his team members. He sets an exceptional example with his work ethic and leadership skills, taking the time to understand everyone's motivations and fostering a high-performing team.
As a result, he was chosen to represent Programmed Facility Management Australia at the recent PERSOL Most Visionary Person (MVP) Award held at the Singapore PERSOL head office on July 17th. This award recognises nominees across APAC who share their stories of genuine passion and commitment towards bringing the PERSOL vision of Work and Smile to life in their respective businesses.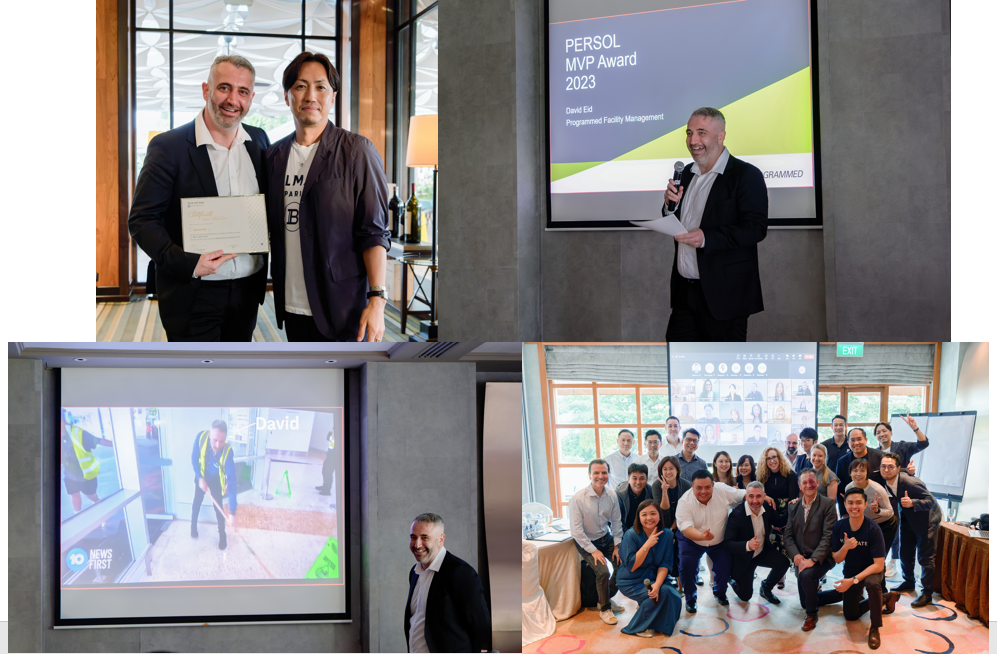 David shared both his personal and work journey, most especially how he was able to lead a team during the pandemic.
Out of seven finalists across the Asia Pacific, David won the MVP award, and was a finalist in Japan to represent the Asia Pacific.
"I am extremely grateful to Programmed and Persol for giving me the opportunity to travel to Japan for the MVP awards. It was an incredible experience to visit such a beautiful country, and I feel privileged to have met so many amazing people across the entire business", David shares.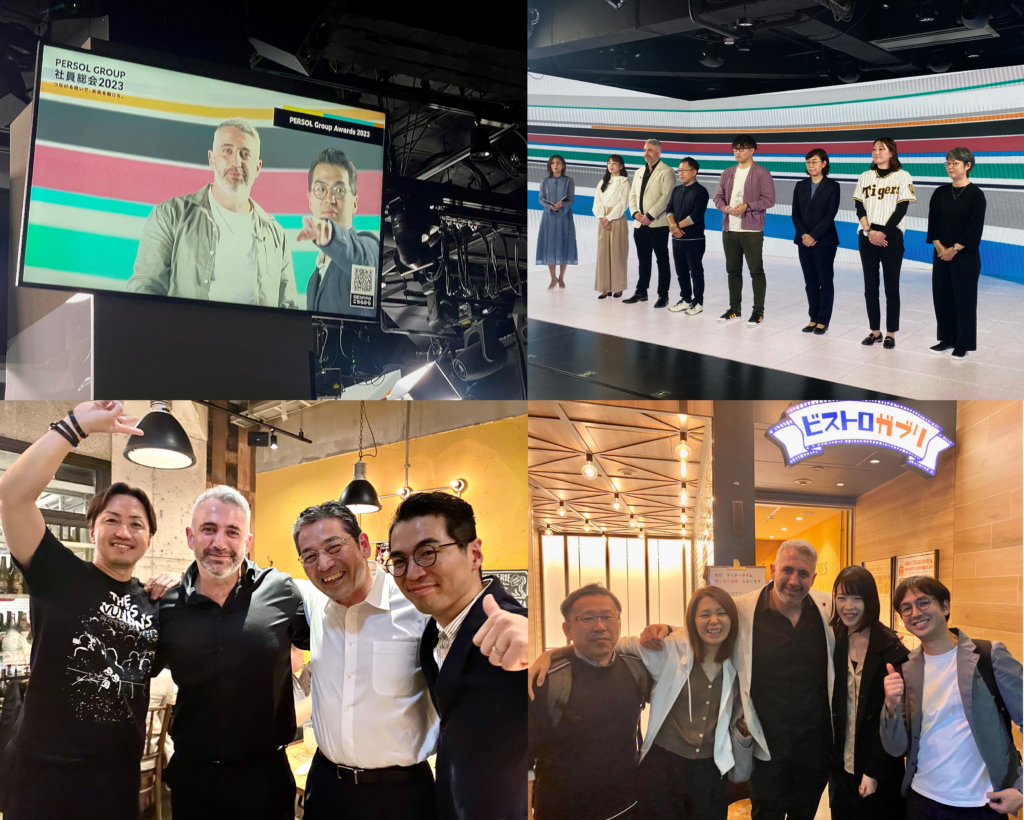 A huge congratulations to Clare Jackson from Persolkelly New Zealand, Fev from Workmate Indonesia, Tegan Youdan from Programmed Health Professionals Australia, and Tony Jane from Programmed Property Services New Zealand as finalists.
Additionally, Dzul Majdi from PERSOLKELLY Malaysia and Wang Jiali from PERSOLKELLY China won the Visionary Person (VP) Award. It was inspiring to see such passion from across the APAC business.
Congratulations, Dave!