The work you do before the interview plays a crucial part in maximising your chance of success in gaining the confidence you need to outperform your competitors. This is your opportunity to sell yourself to the employer! The more prepared you are the easier it will be to manage your nerves and answer the questions to the best of your ability (hopefully avoiding any mental blanks!).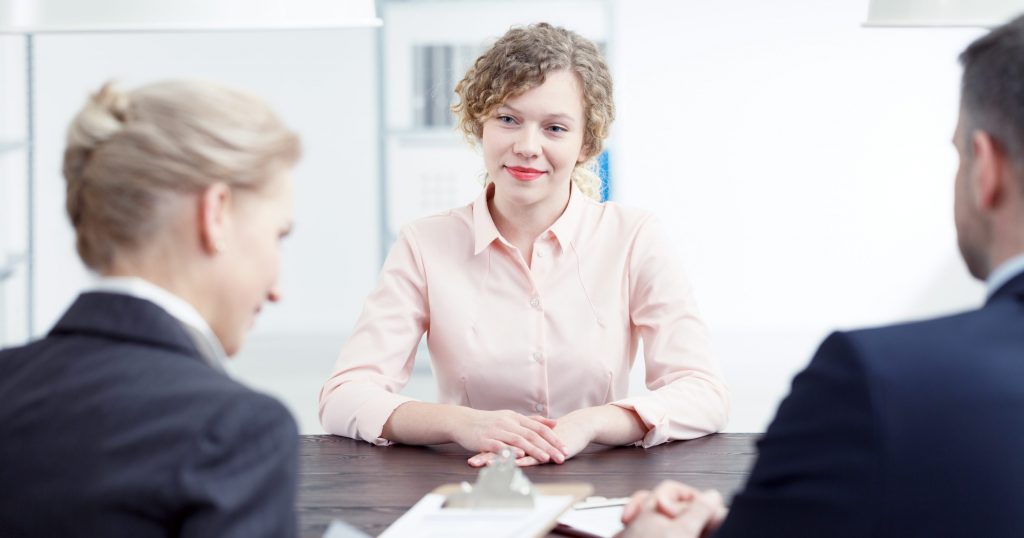 Research is key
Research the company and the person you're meeting with. Look up their website and find out as much as you can about the organisation such as values, products or services they offer, who their customers and competitors are, structure etc.
Make sure you understand the role inside and out. Account Manager Arron Aziz from Programmed Training Services, emphasised the importance to "do as much research as possible regarding the role you are applying for. You would be surprised how many applicants come into an interview not understanding what they applied for!"
Refresh your memory on your own employment history and think about what qualities you have that will serve you well in this new role. Review your skills, abilities and achievements from your history and decide on which you could talk about to demonstrate these competencies. What benefits can you offer? What makes you unique?
Research common interview questions. 'Google is your best friend, practice as many questions as possible prior to the interview' Arron says. Apply the STAR principals to all answers!
Practice makes perfect
Practice interviewing with friends and family or even in front of the mirror. Think about what questions you will be asked, draft your responses and practice, practice, practice.
Also, prepare questions that you want to ask the recruiter at the end of the interview. People often forget in the job hunting process that it is as much you interviewing them about the type of job you want as it is them interviewing you. It also shows the interviewer that you are keen and are interested in the role/company. These could be questions around progression, culture or the business in general, e.g. What kind of person has done well? What will be the priorities for the first six months in the job?
Preparing for phone versus face-to-face interviews
Recruitment Consultant Courtney Harman from Programmed Professionals, describes phone interviews as 'brief introductions', suggesting to keep them short and relevant by 'sticking to the question asked and not going off on tangents'.  
Face to face interviews are where you can broaden on your experience and give more in-depth answers to the questions asked.
Top interview tips from our recruitment consultants
Make sure you know the details of the interview and take them with you – time, location and who you will be meeting.
Aim to arrive at your interview 10-15 minutes before the agreed time, so that you have enough time to account for any traffic, parking or public transport delays. It also gives you a bit of breathing space to get into the zone and brush off any nervousness.
Dress the part. How you dress reflects on who you are; if you dress casually the interviewer may believe you are not taking the process seriously. Smart business attire is always a good choice.
Ensure your personal hygiene is up-to-scratch: shower, have neat hair, wear clean clothes and pop a mint before you head out the door.
Once called into the interview, try to select a seat that places you directly opposite the interviewer. Wait to sit down until the interviewer offers you a chair or is seated themselves.
Treat the interviewer as a potential colleague and establish a rapport as you would with a peer. Show respect, however, do not place the interviewer on a pedestal!
Listen to the questions asked and try to give a clear and concise answer .
Maintain direct eye contact.
Good luck!
---
Programmed is a leading Staffing and Maintenance organisation, providing staffing, professional, technical, training and maintenance services across Australia and New Zealand with more than 20,000 employees supporting industry.
Are you ready for your next career opportunity? Browse jobs here