Our Leaders all across our Facility Management business gathered on the Gold Coast to learn more about the Future of Programmed Facility Management at the recent Future Minds conference.
Leaders from across APAC shared their vision for the future, and we also heard about the broader PERSOL vision of Work and Smile, which is about identifying YOUR work fulfilment moments. It means something different to all of us, and leaders were encouraged to share their Work and Smile moments with each other.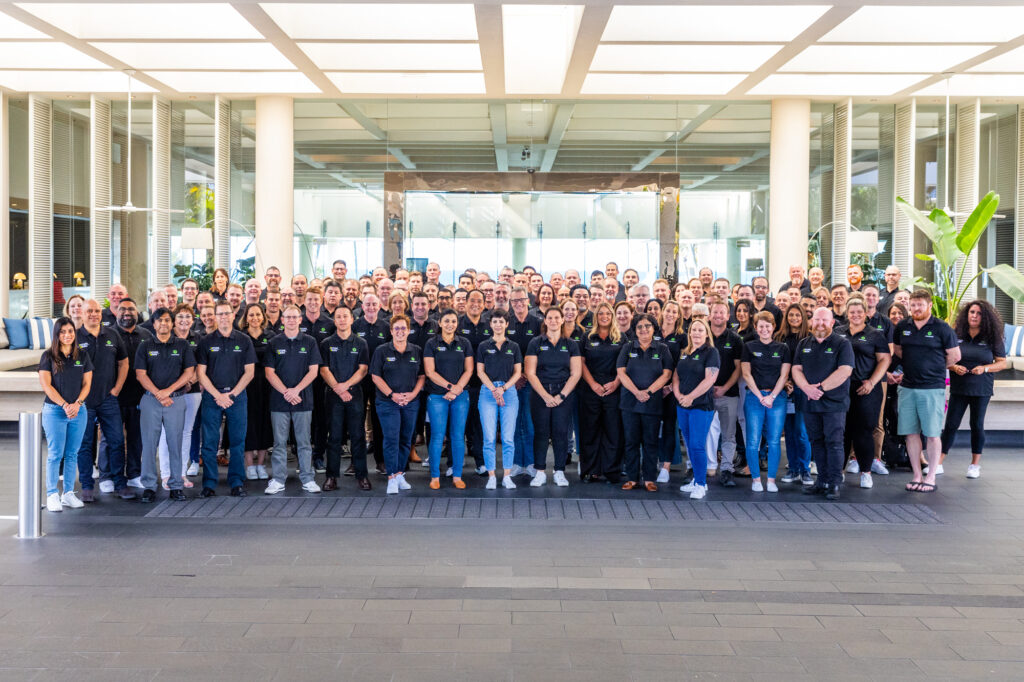 It was great to see so much collaboration going on over the three days, and to share collective knowledge with each other, all with a view to making Programmed Facility Management a stronger and exciting place for us all.
I look forward to seeing our leaders bring their newfound knowledge to their teams and have them introduce Work and Smile to their areas, as we know that behind all our smiles is a unique story, and we want to hear it.