Since our establishment in 1951, community and diversity has always been integral to our business. Part of that community commitment is ensuring we provide equal opportunities to First Nation owned businesses to empower these often-under-served partners.
These relationships are vital to us as an organisation because we believe in helping improve the well-being of individuals and the communities we service.
During our time, Programmed has partnered with many various First Nation businesses to help provide sustainable employment pathways through ongoing training and engagement. We would like to take a moment to highlight some of these partnerships:
Maatang Heavy Machinery Maintenance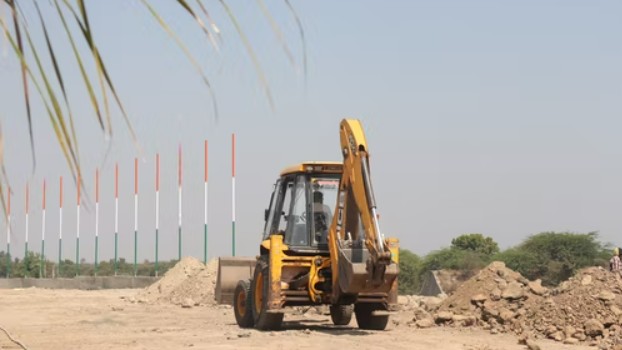 In the construction industry, we've recently partnered with New South Wales-based company, Maatang, who supports First Nations People with pre-employment pathways through training and employment opportunities. Through this collaboration, they have helped us with cultural support initiatives, skill-based workshops for trade workers, and learning and development sessions for students on construction and automotive mechanics.
MGM Alliance WA
Over in Western Australia, we work with MGM Alliance who provide cleaning services, mentoring and support for First Nations People for several of our contracts. MGM Alliance and Programmed are currently partnered to assist customers in the far north of Western Australia and are engaging with the local communities to bring 100% local employment, with more than a quarter representation by First Nations People.
Multhana Property Services QLD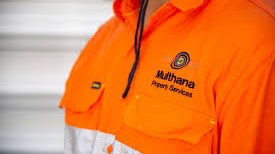 For our customer, The Salvation Army, we are partnered with Multhana Property Services who assist in providing cleaning services across the Queensland property portfolio of The Salvation Army.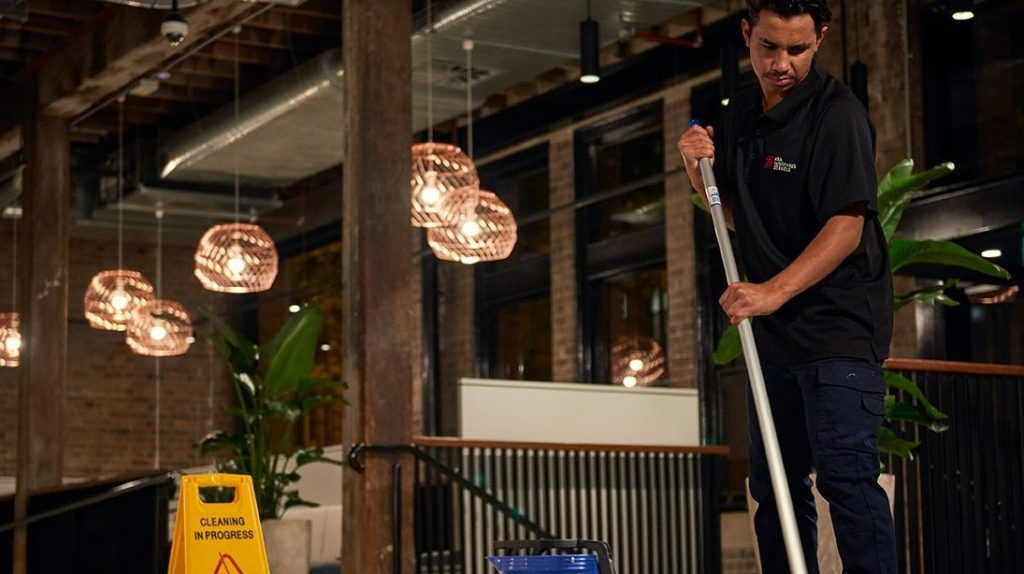 Recently, we shared about the appointment of ARA Indigenous Services as our new cleaning services partner for Melbourne Water, which commenced earlier this year. Partnering with ARA Indigenous Services has allowed us both to provide employment opportunities across the breadth of Melbourne.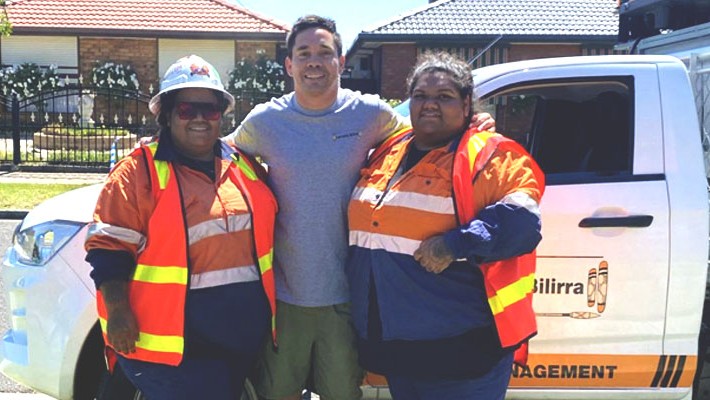 Programmed partnered with Larrakia Billira earlier in 2022 to help with traffic management needs. Much of our planned maintenance and project work with our customers, Greater Western Water and Melbourne Water, are located near roads and pedestrian pathways. Larrakia Billira provides much-needed traffic management and asphalting services to reduce the risk of harm around these areas, which are wholly indigenous-owned.
Yilabara Solutions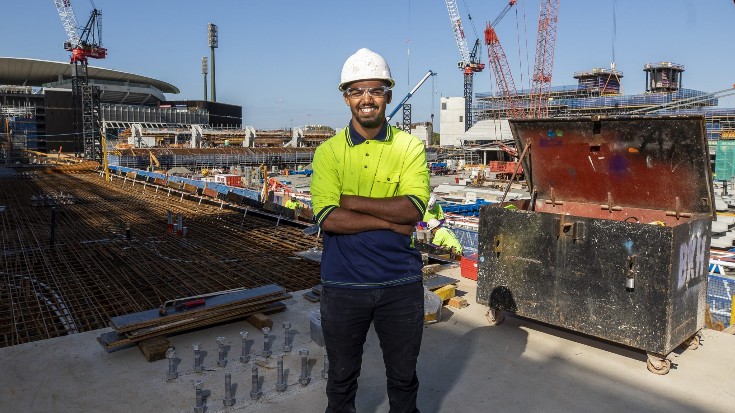 This year, we've partnered with Yilabara Solutions to deliver sustainable employment outcomes across NSW and ACT for First Nation individuals. Together, we will identify and create training and employment opportunities to help increase economic independence in these more regional communities.
Gugan Gulwan Aboriginal Youth Services ACT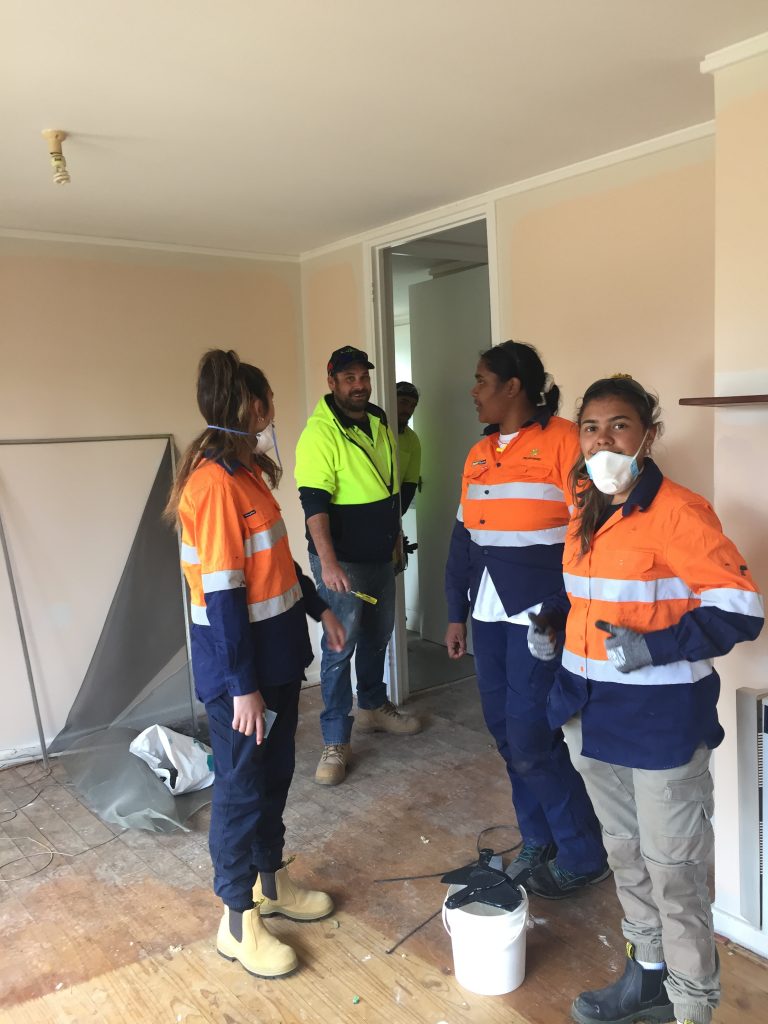 In photos: First Nation students learning about minor trade skills and cost savings
Programmed is in partnership with Gugan Gulwan Aboriginal Youth Services ACT to provide various training and employment pathways and support initiatives for First Nation People in improving living standards through maintenance and repairs. A good example was our recent Trade Skills Program, where we collaborated closely with Gugan Gulwan and provided training to 10 participants.
Watch the video below to learn more.
Ozchild Aboriginal Services ACT
Like Gugan Gulwan, we are also partnered with Ozchild to support First Nation families by improving living standards through maintenance and repairs. Programmed's initiatives paired with Ozchild's therapy is a critical combination for addressing and servicing housing asset needs, family engagement, and treating and resolving pragmatic environmental concerns.
Darren Singh, Team Leader of Ozchild has said, "Your program has been described by our clients as an answered prayer. It has given them hope, making families feel like they are not forgotten and offering a new start".
One of the program's young participants even quoted, "This is the way of our people, learning together and looking after our community together".
—
Programmed strives for diversity, inclusion, and equality across our workforce so that we are a reflection of the communities we serve and work in. We know that this strengthens communities and allows them to become great.