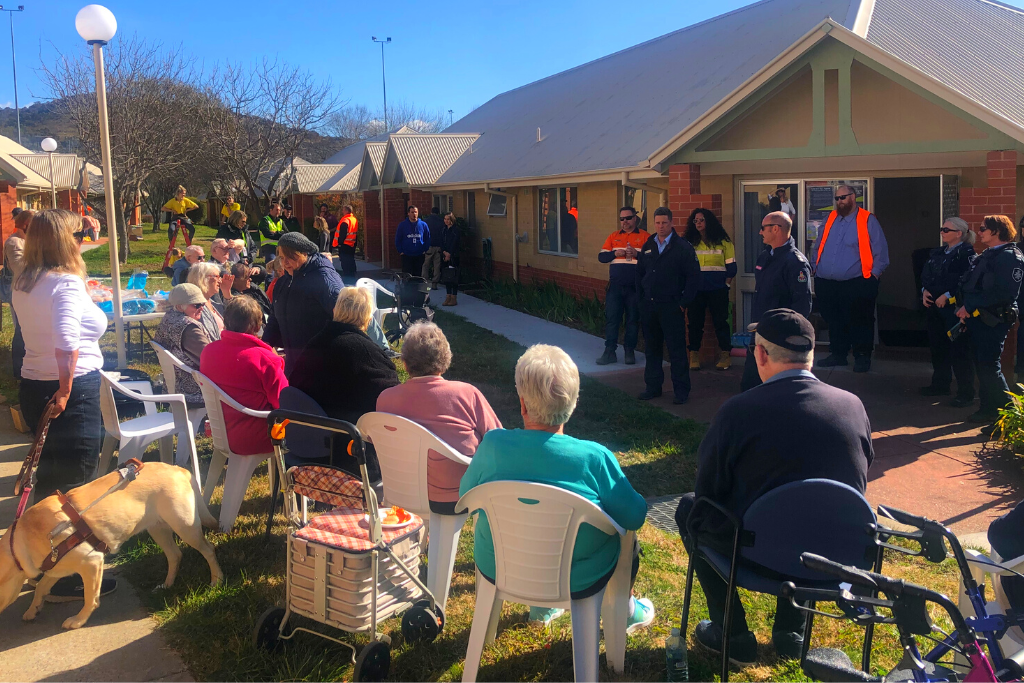 Programmed once again hosted a 'Trade For A Day' event' as part of its Social Inclusion Program. The program this year was conducted at Dyrabba Court, Mawson ACT.
The event promotes community engagement with housing tenants, Programmed team members, and vendors providing maintenance services to the community.
The 'Trade For a Day' event provides a focused maintenance day for tradespeople to visit the housing units and provide essential maintenance services to the properties. The recent event concentrated on providing replacement of taps with lever taps and all lighting with LED for better energy efficiency. Other works included maintenance of clothes lines, garden and lawn management, and footpath concreting works to common areas.

''A beautiful BBQ was provided to all tenants and visiting speakers. This special community event provided a great bonding and team experience for everyone involved. The event highlights what community spirit is all about and we walk away from today, knowing a big difference was made in the community,'' said Gregory Lackey, ACT Social Inclusion Manager at Programmed.
The Power Of Helping Each Other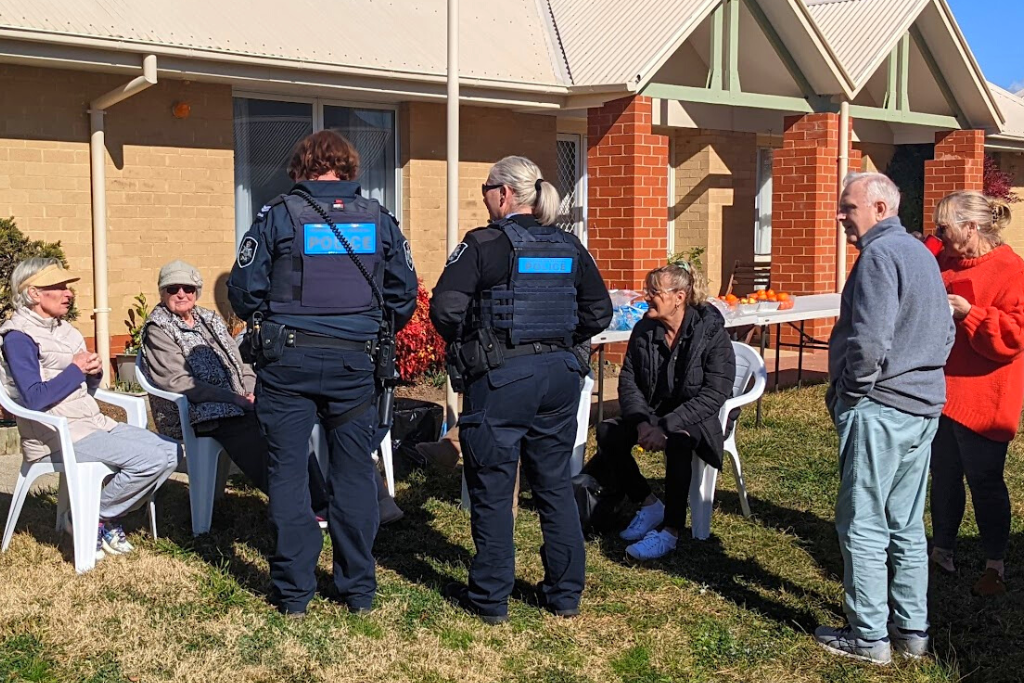 Representatives from the ACT Fire Emergency and ACT Policing were invited to the event to share insights and tips about general safety issues, fire hazards and scams that often target vulnerable members of the community. The tenants expressed their gratitude for conducting such an event where they got an opportunity to network and communicate their concerns and issues with the Programmed team and vendors, alike.

''The event was a huge success with the support and cooperation from all the stakeholders,'' said Gregory Lackey.
Programmed is a leading provider of staffing, facility management, health and maintenance services across Australia and New Zealand. Our business model is built around our ability to recruit, deploy, manage and maintain a large, directly employed workforce of professional, skilled and semi-skilled staff with a wide range of capabilities. Our team of over 30,000 serve more than 10,000 customers every day across all industry sectors, including public housing, education, health, infrastructure, manufacturing, transport and mining.
Discover more here.