The ISO 55001 International Standard defines a framework for Asset Management that systematically aligns operational processes to ensure effective Asset Performance and Asset Health. Over the years, Programmed has had a well-established history of applying our ISO 55001 to our asset management programs to ensure we reduce operational risk and deliver high-quality services to our clients.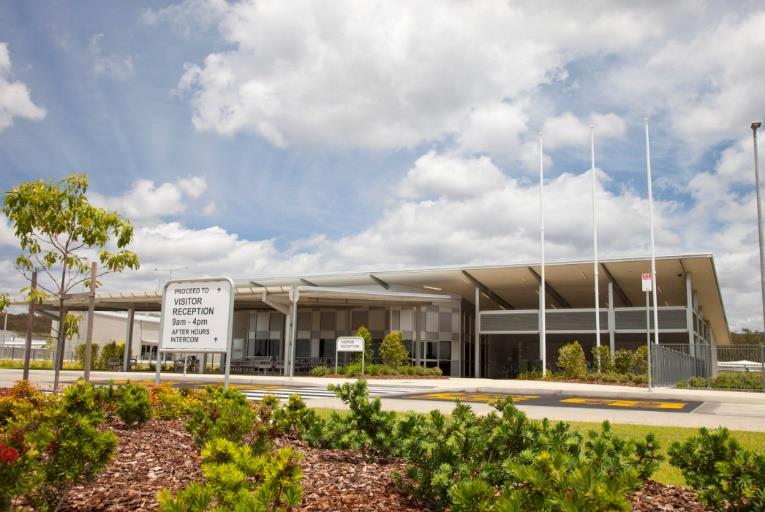 In fact, Programmed is delighted to have completed the 3-yearly ISO 55001 Re-Certification Audit at the end of 2022at three of our partner sites:
Hopkins Correctional Centre
Melbourne Airport
Curtin University
Moreover, we also extended this audit to include our customer, Southern Queensland Correctional Centre (SQCC-S1) in our ISO 55001 certification.
"The team confidently exhibited an ability to always manage complex situations within a complex environment to the highest quality and performance standards. More significantly, many of the operational techniques offered as examples to the auditor were viewed as improvement opportunities that could be shared with the broader business. Worth mentioning the team also finished the audit with Zero Non-Conformances, brilliant!", said Robert Coe, Head of Facility Management Queensland & National Contracts.

Well done to the SQCC team! Your performance proves that the team is a highly dedicated operating team that carefully manages assets through a commitment to delivering excellent results through exceptional service.

At Programmed, we work with our customers to implement efficient asset management strategies, guiding them through the process of becoming certified. We continue improving asset management systems, which will support the strategic vision of our partners.