Almost half of small-to-medium-sized businesses (SMEs) find the recruitment process challenging, according to a report by Indeed.
Of the Australian SMEs surveyed, one quarter cited recruitment as their greatest challenge, some listing limited time and no dedicated HR department as barriers. Some employers also reported they were experiencing greater competition for workers, due to the strong labour market conditions in their industry or local area.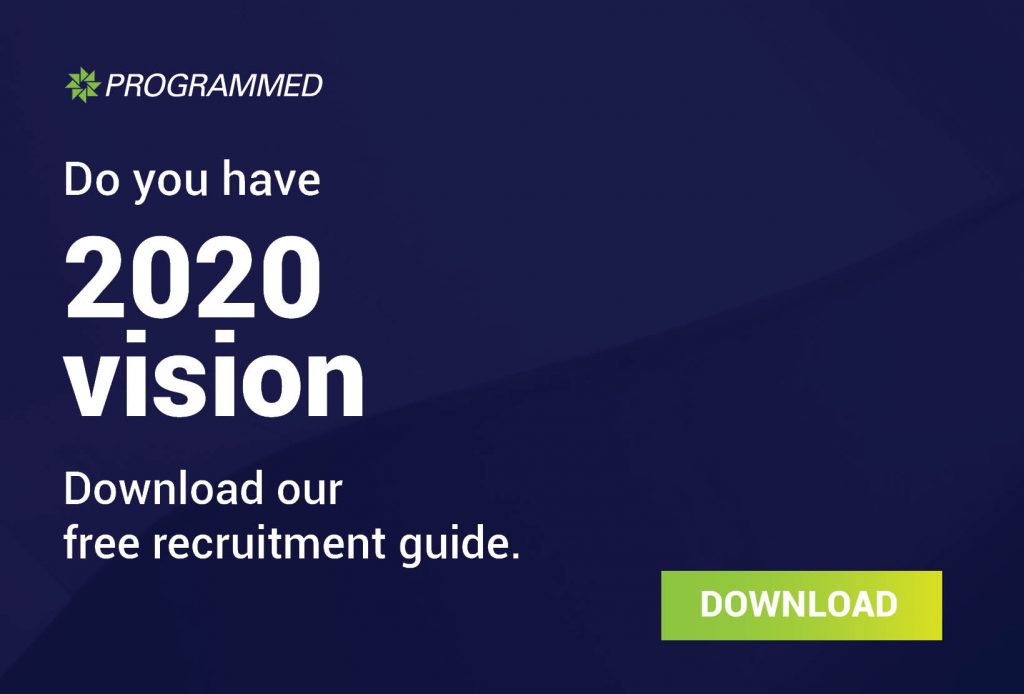 The 2019 Australian Jobs report reports that labour market conditions have been strong over the past year, with the level of employment increasing by 271,300 (or 2.2%), well above the decade annual average rate of 1.7%. Against the stronger backdrop, the unemployment rate declined from 5.5% in January 2018 to 5.0% in January 2019 (the equal lowest rate recorded since June 2011).
But there is a mismatch between job seekers and work opportunities. Global job board Indeed reported that the distribution of job opportunities across Australia's economy has changed around 22% over the past five years.
'Such a shift in the job mix can give rise to skill shortages or mismatches between job opportunities and job seekers, which can harm businesses and job seekers alike. Businesses may lower expectations for skills or experience, while job seekers might accept positions that fail to fully utilise their skills or education,' Indeed Economist Callam Pickering said.
So how then can you attract great candidates for your organisation, without compromising on the skills and cultural fit that you are looking for?
Speak to the experts
As one of Australia's largest and longest-serving managed professional workforce and recruitment providers, our Professionals team specialise in connecting people with the capabilities and cultural fit to organisations in both the private and public sector.
Our specialist consultants operate like an extension of your team. By understanding your business needs and the culture you want to encourage, we identify people who best match your requirements, in terms of skill as well as values.
And we're experienced across a range of industries and organisation sizes too. All members of our team have proven industry expertise in key industries including: Mining and Resources, Utilities and Infrastructure, Government and Defence, Accounting and Finance, and Information Technology and Telecommunications.
Here are some of our team's recent success stories:
Qualified professionals for a long-term digital project
Sourcing and placing over 50 IT staff to support the digital transformation of a leading Australian retailer's operations including, web, UX/UI, mobile applications, loyalty schemes, point of sale as well as significant integration of back-office functionality.
Permanent professionals whose personal values help build and shape an inclusive, supportive culture
Exclusively sourcing qualified professionals from diverse backgrounds including those from the LGBTQ and Indigenous communities with broad operations experience whose personal values aligned with the culture and values of the Social Housing organisation. Those recruited by Programmed Professionals made up 40% of the organisation's total permanent workforce.
High volume temporary roles for a leading telecommunications company
Delivering to strict deadlines for temporary administrative and customer service employees, many of whom are placed in call centre environments, our team were able to quickly provide recruitment, screening support and project management.
---
Looking for people? Talk to our Professionals team about your needs, contact us today