When you think of someone who works in the mining industry, we often have a certain picture in our head that has been influenced over the years through media and stereotypes.
Slowly that picture is starting to change through the efforts of mining companies and their partners in promoting more career pathways that are open to people of all backgrounds, especially women and the Aboriginal and Torres Strait Islander community.
There are huge benefits of having a workforce that's reflective of the communities in which we operate, including increased performance across areas such as safety, productivity and culture.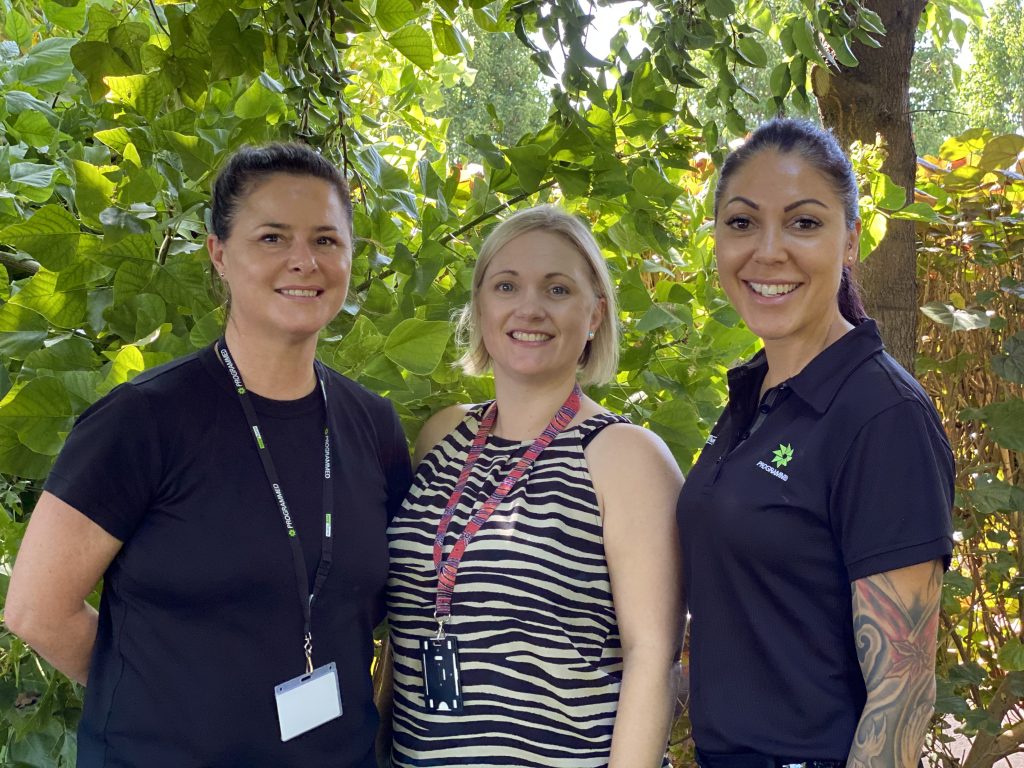 Members of our WA team – Aboriginal and Torres Strait Islander Account Manager Liz Bird, Operational Delivery Manager Maggie Goedhart and Programmed Professionals Regional Manager Lorinda Fagence – recently appeared on the Mining Tomorrow podcast, speaking about diversity and what it means to the resources sector. You can listen to the podcast here.
The discussion focused on increasing participation from people with diverse backgrounds and how Programmed is breaking down the stereotypes by building awareness about different career pathways.
Each spoke to the proven benefits of having a diverse workforce. For Liz working closely with the Aboriginal and Torres Strait Islander community, she said 'Non-Indigenous employees gain insight into Indigenous community, which in turn has fostered better relationships and a better understanding of Aboriginal and Torres Strait Islander people.'
'I believe myself and Programmed have a strong understanding of their culture, barriers to employment and a strong connection to family. This has ensured that we are the employer of choice for Indigenous workers.
I get quite a lot of referrals from current indigenous employees and this is a testament to the support network that is offered to them before, during and after we've secured them a role.'
Our partnerships with our customers are crucial when it comes to creating diverse employment opportunities and increasing awareness about those opportunities. We work closely to understand what our customer's diversity goals are through industry events and forums. For example, we recently had a presence at Fortescue's 'Empower Your Career' summit that showcased female careers in mining.  We spoke to potential female candidates about the roles available to them and the support they would receive from us on-site.  
'Typically, females might quarantine themselves into certain roles. So, it's not just about housekeeping or utility roles, we've got young females in blast crews or processing roles so it's about creating awareness in the community,' Maggie said.
You can hear more of this great conversation by following this link.
---
Programmed strives for diversity, inclusion and equality of our people. We seek a workforce that is representative of the communities we work in. We encourage people of all cultures, gender, age, sexual orientation or abilities to apply.
Looking to launch or change your career? Contact us today.