With much of Queensland and New South Wales battling devastating bush fires, volunteer firefighters from across Australia have been called to help save homes and lives. In November, Char Sheppard, regional HR manager with Perth Region Alliance was one of those volunteers.
Char's been a volunteer firefighter in Western Australia for over six years, and travelled to NSW along with 23 others as part of WA Strike Force Bravo. They were accompanied by two District Officers from the Department of Fire and Emergency Services.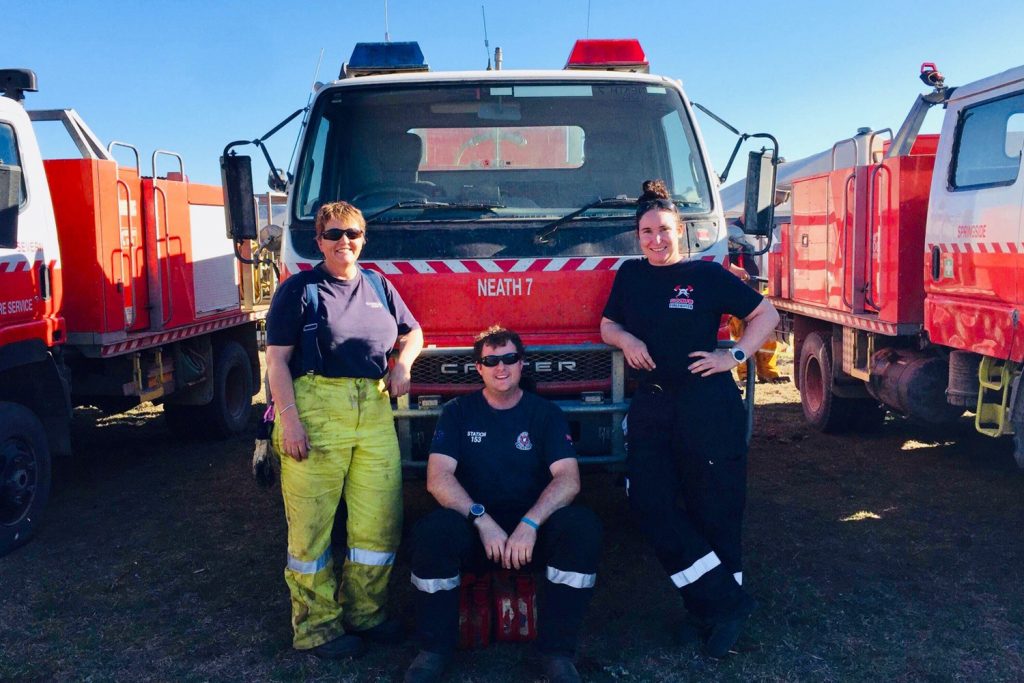 Deployed to Glenn Innes, Armidale, and then to Urella, Char says the towns and locals were "amazing", keeping the volunteers fed and comfortable after long days on the frontline.
The severe and prolonged drought experienced by much of rural NSW over recent years meant the fires were burning hot and fast. It also meant water for fighting them is limited. With a significant part of the state engulfed, a tough job is made even tougher.
"The terrain is almost inaccessible," Char says, "on one day my Garmin registered that I had climbed over 187 floors and covered over 18kms on foot. This is all in full gear, P3 face mask, with hoses and rake hoes."
It difficult conditions, Char and her fellow volunteers had to rely on their extensive training, as every situation is different. What is consistent, she says, is "the focus on preserving life, our own and that of those who are caught in unimaginable trouble".
While's Char's exhausted, she's also tremendously proud of the efforts of WA Strike Force Bravo, and is preparing herself for any emerging fire situations in Western Australia.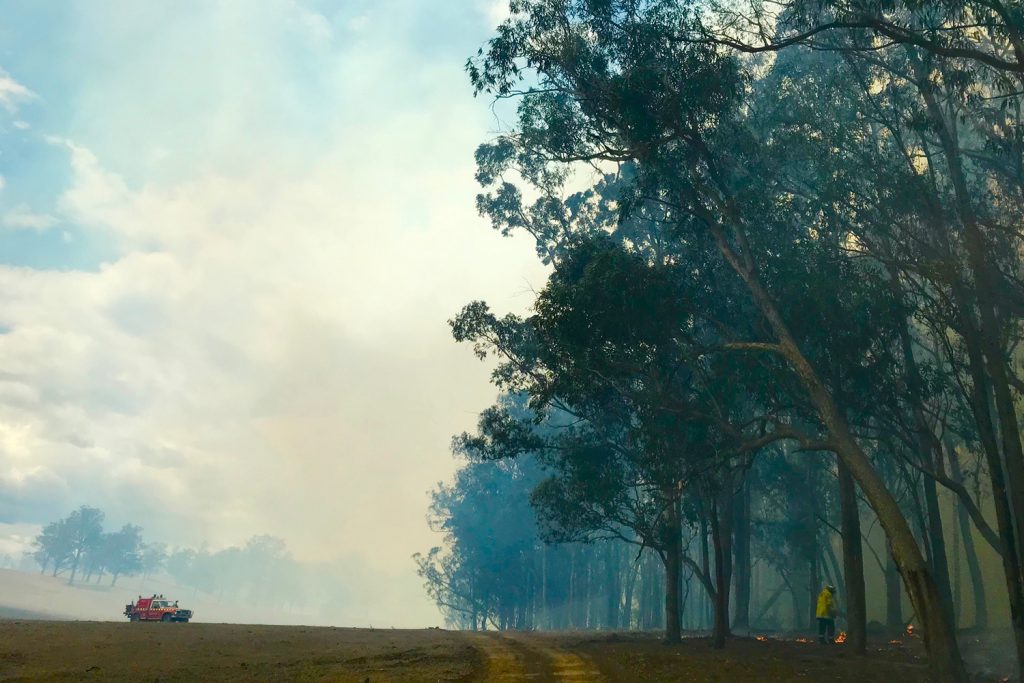 Of the opportunity to go and support the Rural Fire Service (RFS) in NSW Char says;
"I was so grateful for the resounding support that I received. The business has always been incredibly supportive, and even now upon my return the care, empathy and understanding shown by everyone has been heart-warming to say the least. I am so grateful for what I learnt, I am so grateful for the support and patience of the business whilst I was away and most importantly I am so grateful that I was able to go over to NSW and use the skills, knowledge and time that I have to support that community."
No matter where in Australia or New Zealand you live, the threat of fire during summer is real, so take a look at your relevant state emergency management advice about how you can prepare yourself and your home, and make a plan this summer.