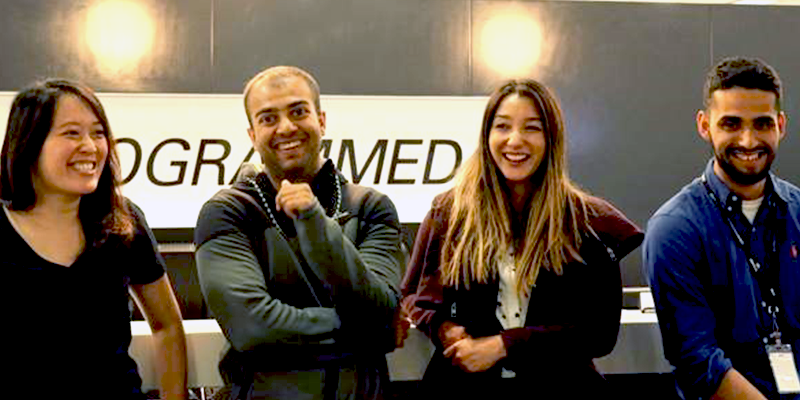 Graduate Program – Round Two
2020 saw the conclusion of our second intake of graduates for the Programmed Facility Management Graduate Program. Moyna Moyle and Keira Tsai were selected from over 80 applicants to fill the two finance graduate positions and completed four rotations during the program.
Having worked with several teams throughout the program, Moyna and Keira were able to gain great insights across the business and have become part of the Programmed community.
Ongoing Success
Following the program, we are excited to share that Keira and Moyna have accepted permanent roles within the business.
Keira has taken on a Business Analyst role in the Water team where she will continue the fantastic work commenced over the past six months in her final rotation. Her work is vitally important to our Water Sector contracts.
Moyna provided invaluable support to the VSBA Specialist Assessment team in her final rotation. After relocating home to Perth, Moyna has accepted an Operations & Asset Coordinator role for our customer on Rottnest Island.
Thank you to the program mentors and supervisors who contributed to the growth and development of Keira and Moyna over the past two years. The physical and emotional time and energy invested in our graduates are what make the program a success.
Graduate Program – Round Three

Round three of the program has commenced with three Mechanical Engineering graduates joining our current graduate Nadia Alvia. This brings the program to four graduates, the largest single-year intake since the revitalised program commenced.
These new graduates will have a difficult act to follow. Still, after sifting through nearly 400 applications, the team is confident they have selected outstanding and diverse candidates to continue Moyna and Kiera's legacy.