Sheryl came to Australia for a holiday in 2017 – she now works with us as a Registered Nurse as part of the Working Holiday Visa program.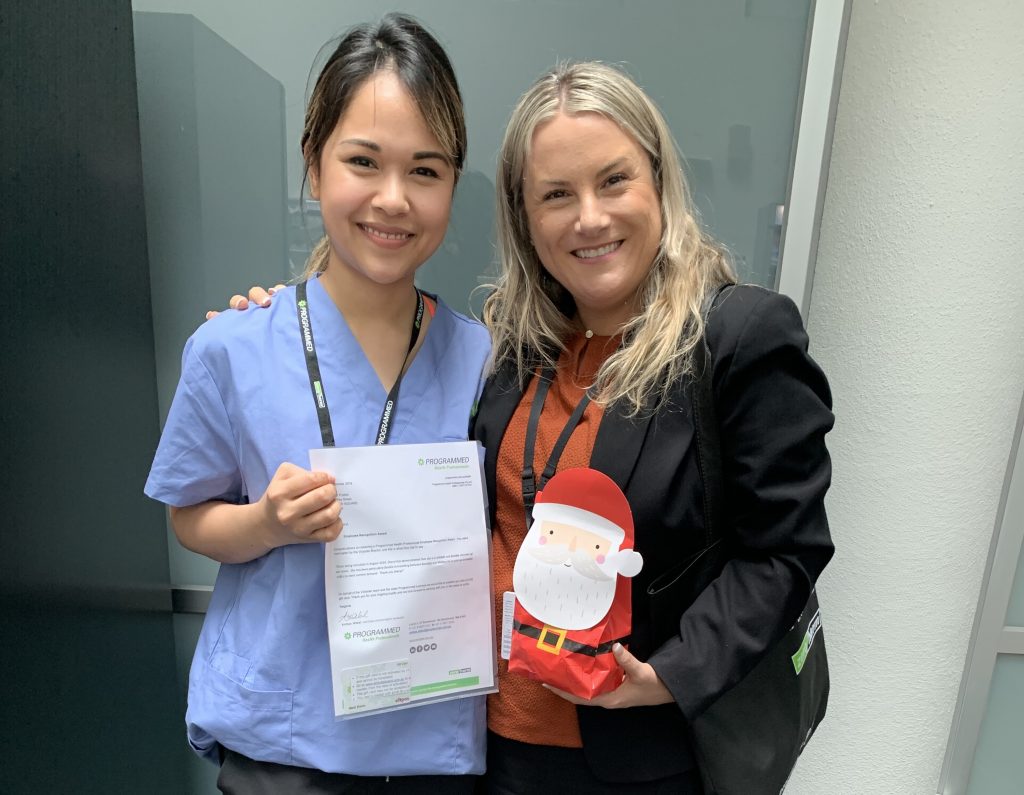 Sunshine and a laid back attitude are words our international nurses frequently use to describe what they like about coming to Australia, with our Instagram worthy beaches and relaxed café society lifestyle both strong drawcards. Sheryl Pydiah loved her time in Australia so much she was soon investigating ways to return on a Working Holiday Visa to continue exploring our vast continent while taking on some local nursing work.
'I love the weather, the beach, the food and how laid back Australia is.'
Coming from Canada, the process for Sheryl to start working as a nurse in Australia was simplified as her qualifications were gained in a reciprocal health care environment. The Working Holiday Visa program is a popular entry channel for travelling nurses under 30 years of age, as this allows visa holders to stay for 12 months and work as a nurse with any one employer for a maximum of 3 months, provided the work remains incidental to your holidays.
This scheme proved a strong lure for Sheryl, who has travelled throughout Melbourne and regional Victoria, Adelaide, the Gold Coast, Sydney and Airlie Beach. Registering with a national agency like Programmed Health Professionals means Sheryl can pick up work that suits her travel plans and circumstances, choosing to work when and where she wants. 'I am getting good shifts with Programmed. I like the customer service that is provided – they listen to concerns and note where you like to work', says Sheryl. On average, Sheryl picks up 3 shifts a week with Programmed – enough to keep funding her hiking and surfing adventures around Australia. 'My favourite spot so far I would say is the Gold Coast – I love the weather there and the beaches.'
Not only has Sheryl caught a few waves as she explores the best Australian beaches, she's also picked up a Programmed Health Professional Employee Recognition Award on her sojourns, proving that great nurses continue to be professionally recognised – even on a working holiday more than 14,000km from home! 'Sheryl has demonstrated exemplary commitment, work ethic and approach to employment with Programmed Health Professionals', says Samuel Mander, Resourcing Specialist, noting that the door is always open to international nurses on the Working Holiday Visa program.
To learn more about registering with Programmed Health Professionals as an international nurse, click here