Despite the onslaught of online shopping, e-commerce boom and growth in telecommuting (remote and/or working from home), physical stores and offices still matter. What's changed is their role within the food chain, which is why businesses and retailers must rethink how and why they use their real estate.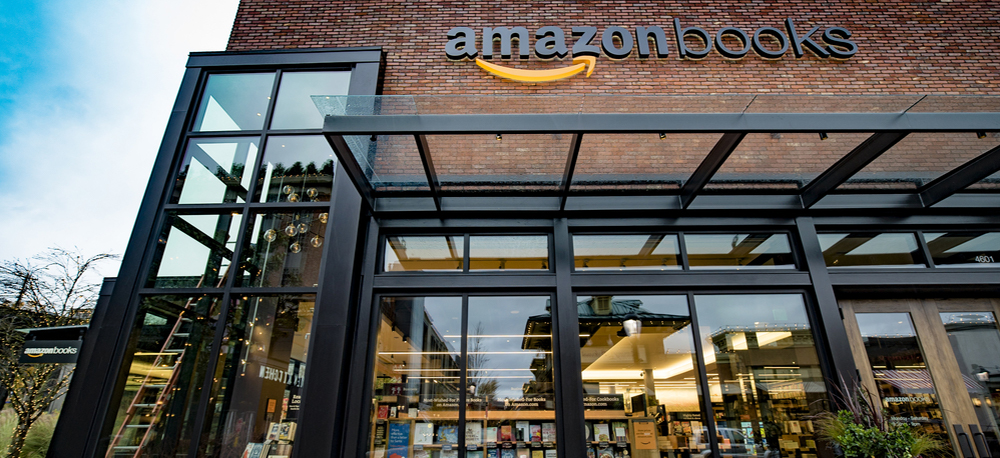 The last decade alone has witnessed significant change in the way business is done. Retail shopping, whether for a product or service, happens almost anywhere and anytime. Work too, is no longer constrained to a desk and four walls. With mobility and convenience directly affecting almost every business out there, the ability to transcend the usual 9-5 opening hours or work day has no doubt influenced arguments that the era of physical business locations is in its twilight years.
To survive then, requires change. Because at the end of it all, the need for tactile experiences and human interaction is too deeply ingrained. We want to touch and feel merchandise prior to purchase. We rely on interactions with individuals in person when making decisions. And face it, nothing satisfies our innate desire for instant gratification, ownership or community better than the bricks and mortar establishment. Even online giant, Amazon, arguably the physical store's greatest nemesis, is, through opening its concrete stores, seen to admit physical experiences count in terms of discovery and in communicating its own essence.
To survive then, requires rethinking the bricks and mortar environment.
Where retail outfits would once pepper every shopping district with an outlet to ensure market reach and presence, this strategy now requires a change in tack.  This often means consolidation and the re-emergence of these stores as flagship stores that focus on strategic, brand building functions, rather than mere distribution. Such stores provide a fully immersive and unforgettable experience that enables the customer complement and complete their online journey.
Often, these actual storefronts with prestige addresses fan desire and provides consummation for the need to own it now as well as the satisfaction of stature and intimate exclusivity. It is this experience of the brand that seals long-lasting brand loyalty, and ultimately fuels sales. And it is an experience that cannot be achieved on-line.
Similarly, office buildings provide settings for a personal encounters able to impress and influence a customer's perception of the business.  From the smallest of details, such as clear directional signage from the car park to the establishment, to the impressive interactive digital displays in reception areas that they can browse while they wait.
Great offices also inspire great work. Cool offices have always been a badge of honour for employees, imbuing pride and productivity. Creating spaces that are enjoyable to be in through office layouts, furniture and lighting as well as choice of material, may lead to happier, more productive workers.
Forbes describes how bricks and mortar build physical spaces that match the DNA of its parent organisation. Its foundation, however, is in fit outs.
Fit outs are pivotal in creating a destination where the physical embrace of a brand or organisation plays a massive role that digital retail and telecommuting can never replace.  Simply put, if your bricks and mortar business can evolve their offering, 'the experience', you can very well prosper in the digital era of commerce.
Leverage your fit out to optimise branding, experience, service and solutions. Speak to our team of specialists who have helped businesses around Australia and New Zealand adapt and improve the customer experience. Reach out here.  We'd be happy to help!