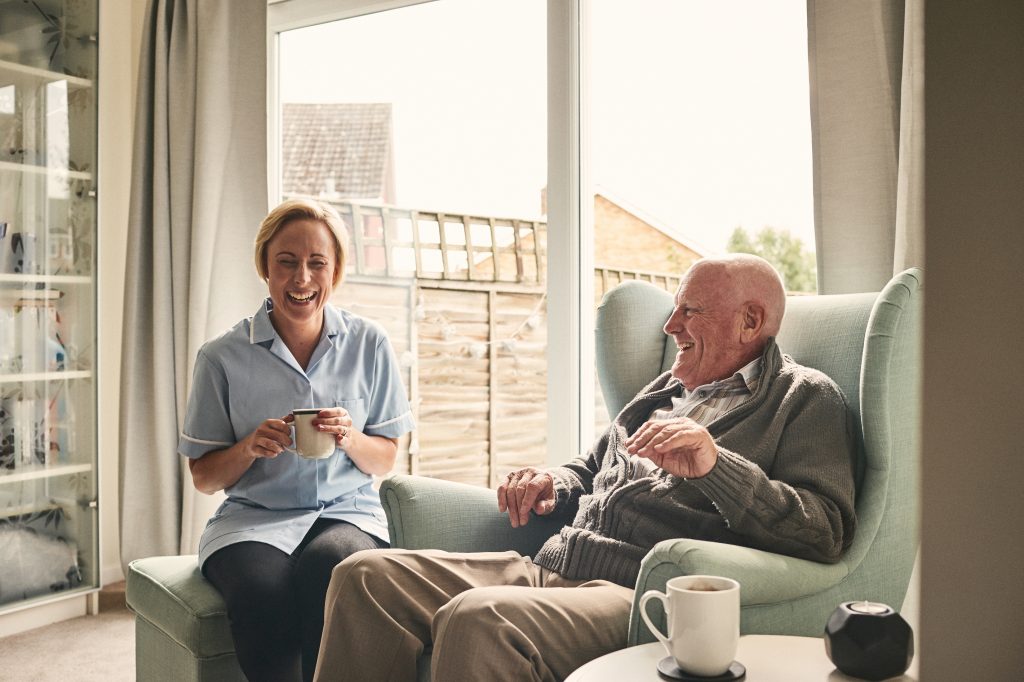 Home Care Packages (HCP) are consumer directed services and just like any other services you purchase, it's important to monitor the services you receive to make sure they meet your requirements.
Here are some areas to keep a watchful eye over to make sure you are receiving the best value for money across your HCP.
Inconsistent staffing
Many people prefer to see a familiar face when it comes to receiving services in the home. If you've asked for consistency across your care team and have instead received different people who are unfamiliar to you, it might be time to raise these concerns with your provider.
The same advice applies to meeting your individual cultural, linguistic or social needs. Your service provider should consider any specific requirements you've requested to feel comfortable with the service. If for example, you have requested a carer who is good with cats but instead are visited by carers with cat allergies, then it's advisable to raise this concern with your provider.
Carers arriving late for a shift or not at all
The best service providers invest in sophisticated rostering software and regular recruitment campaigns to make sure they have enough staff to service their clients each day. If you experience regular issues with carers simply not showing up at the agreed times or leaving early, you should raise these concerns with your provider. You may feel hesitant to do this, particularly if you have formed a strong bond with your carer, but it is important to remember your Home Care Package has been designed and funded to ensure you are receiving adequate support to remain independent in your home.
Lack of communication
If you are left feeling confused about the services you are receiving or perhaps are not receiving timely information concerning the fees being charged, it is suggested you speak directly with your Care Coordinator. Should this approach not work, you can always request a direct meeting with your provider. Make sure to ask that they provide you with an explanation of their complaints management process and advise when they will get back to you with a solution to your concerns.
If your provider is unable to resolve your concerns, you should contact the Aged Care Quality and Safety Commission on 1800 951 822 to lodge your complaint.
---
If you or a loved one is in need of immediate support at home, or would like assistance applying for a Home Care Package, contact the Programmed Care team today on:
Tel: 13 10 95
or visit programmed.com.au/care