Our NETTS apprentices volunteered at WA's food-relief charity, Foodbank earlier this month.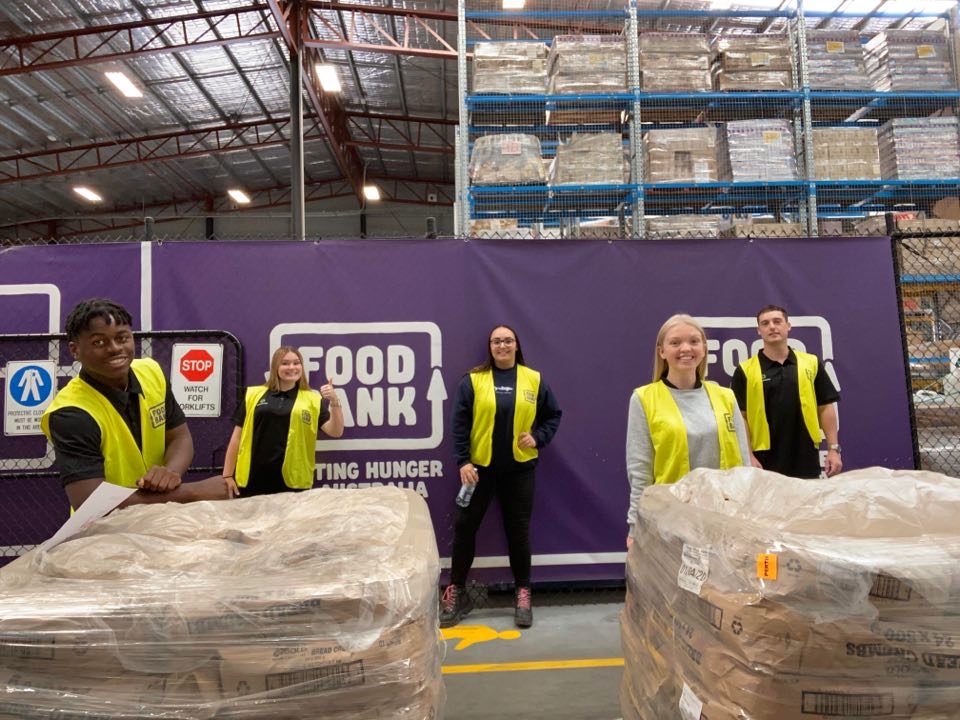 More than 70,000 Western Australians receive food assistance from the Foodbank every month. Each individual comes from different walks of life such as parents, children, seniors and the homeless.
NETTS apprentices Ellie Maskell, Sarah Donaghey, Claire Mackintosh, Jack Lawless and Tubasa Wachipa are each in the second year of their apprenticeships and have been working with program partners Woodside, Shell Australia, INPEX and Santos.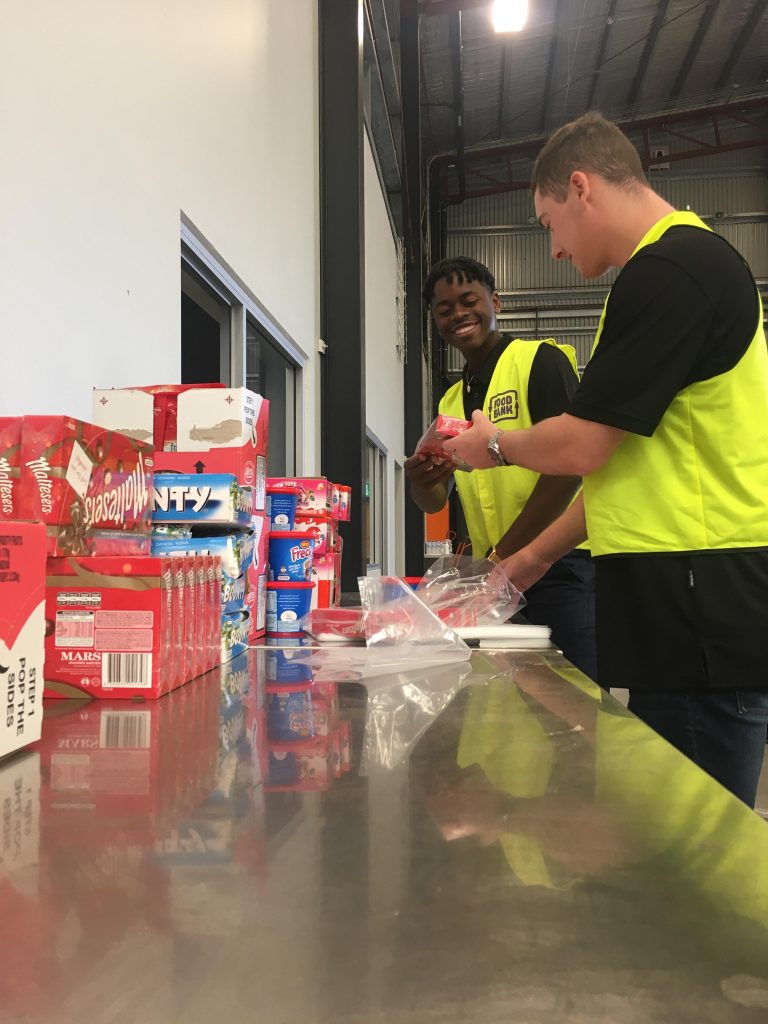 Upon arrival, the team worked in a production line, filling plastic bags with items, which were then be sealed, tallied and stored for purchase within the Foodbank store. At the end of the day, our apprentices had put together over 1,160 packages.
This huge effort was really appreciated by Foodbank as times are very difficult during the current COVID-19 pandemic. Customers to the store have increased to as many as 150 individuals daily. This high demand was also felt by the NETTS workers as packaged meat was being taken as soon as they were created.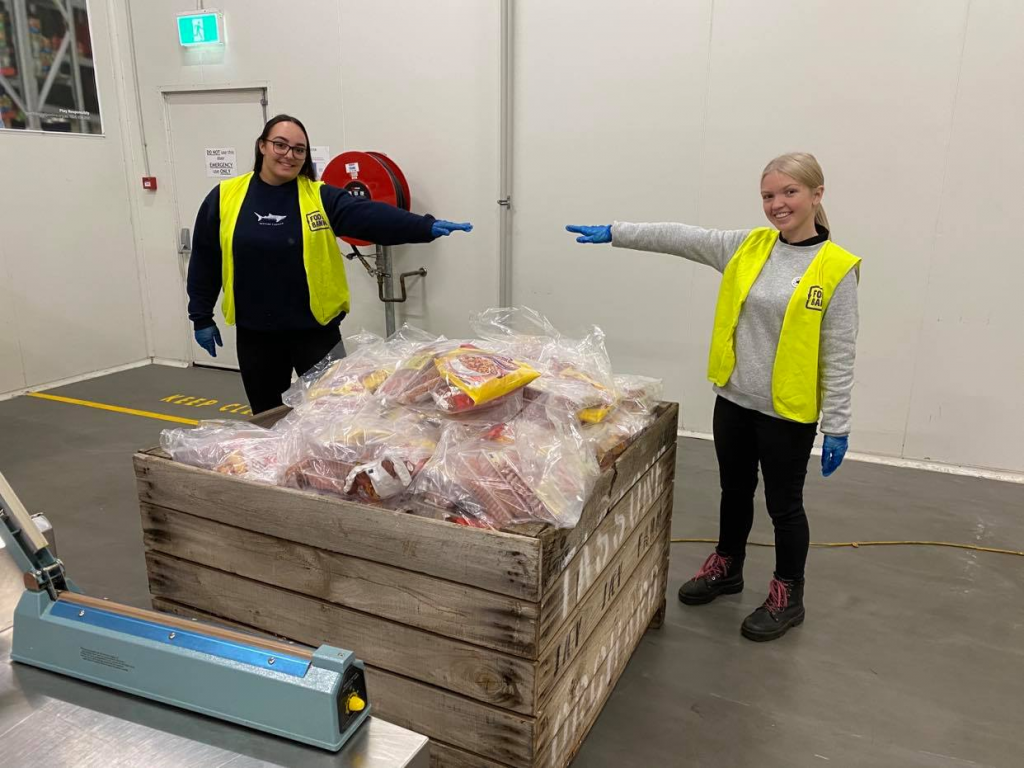 During this difficult time at Foodbank, regular retired volunteers and workers are having to self-isolate at home, leaving a lot of work to do. It was great that our apprentices could step in to help. They each practised good hygiene, PPE usage and maintained social distancing of 1.5 metres to complete the work safely.
Woodside second-year Process Plant Operator Ellie Maskell said; 'It was a very humbling experience to be able to help people in need. In a time like this filled with negative news, it's great to be a part of something positive.'
Programmed and the NETTS stakeholders are proud that the team rose to the challenge and were able to assist those in need at such a difficult time. Tubasa Wahcipa, also a second-year Process Plant Operator with Woodside, added that he 'would love to do it again. It would be awesome to see voluntary work like this pop-up more in our apprentice schedules.'
---
Looking to create a career pathway through a traineeship or apprenticeship? Browse opportunities here