The Programmed Water Academy is a training platform for emerging water industry professionals providing career pathways and formal qualifications for new and existing employees.
As a Registered Training Organisation, we have developed the Water Academy to attract a new generation to the sector, grow the diversity of the workforce and foster an inclusive culture.
The Water Academy prepares people to work with the type and scale of assets in Australia's water systems through the following:
Develop core skills for the work of today and the future
Build soft skills to support engagement with the community
Intake school leavers, University graduates and mature industry candidates
Upgrade skills in technology and data related to the water sector
Water Academy pathway
Find out more about our Water Academy and identify the pathway that best suits your needs. We are always looking to grow these opportunities, so be sure to have a look.
Go with the flow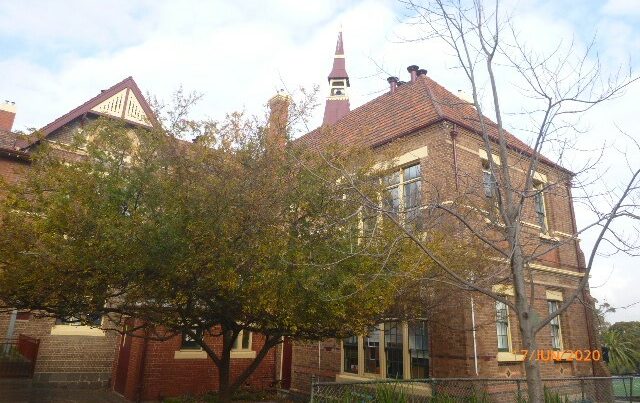 Gippsland, Victoria
It looks like you're based in New Zealand. Would you like to visit the Programmed New Zealand site instead?