Youth Interchange
At Programmed, we know that engaging with youth and providing them with opportunities is where it all starts.
We run a Youth Interchange program that aims to engage with upcoming school leavers and provide them with insights and experiences within Trades. This has opened up many opportunities for various participants and we are proud to follow them as they start on their first step towards ongoing employment.
Programmed knows the power of providing disengaged youths an insight to the possibilities that await them, and the support to guide them.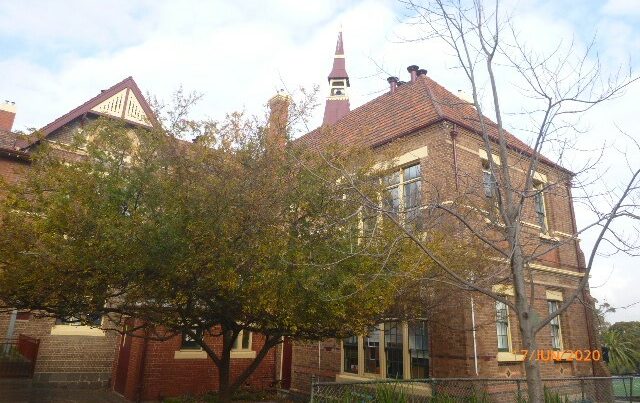 Gippsland, Victoria
It looks like you're based in New Zealand. Would you like to visit the Programmed New Zealand site instead?