In the world post-pandemic, measuring air-quality in our enclosed spaces has become paramount for us all to ensure we are offering healthy work environments.
Programmed has been instrumental in offering this solution to our relevant customers, while partnering with sensor technology experts to help shape the way forward in this pioneering sector.
The benefits of sensors in your enclosed spaces include:
Identifying the flow of air within a work environment
Providing clear data-driven evidence on future requirements for scaling up the usage of an environment
Clarifying where air leakage is occurring, and how high-usage periods are impacting the surrounding assets.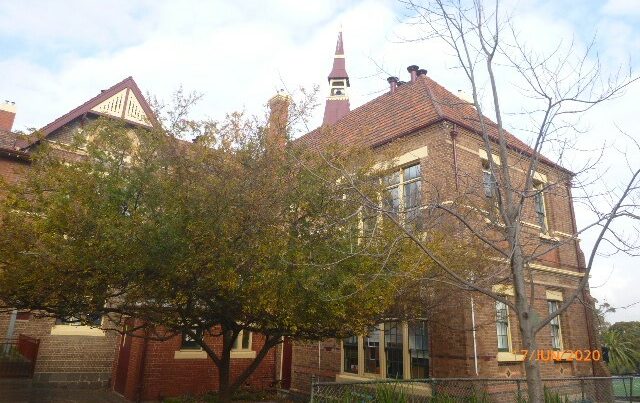 Gippsland, Victoria
It looks like you're based in New Zealand. Would you like to visit the Programmed New Zealand site instead?