There's a standard list of questions we all ask when engaging contractors to work on our site, like:
How much will it cost?
When will the work start?
How long will it take?
However, it might not always cross our minds to ask about the safety procedures that will be implemented in order to complete the works. With the liability being just as much legally attributed to the proprietor as the contractor, asking about safety should become part of the vocabulary when having work quoted.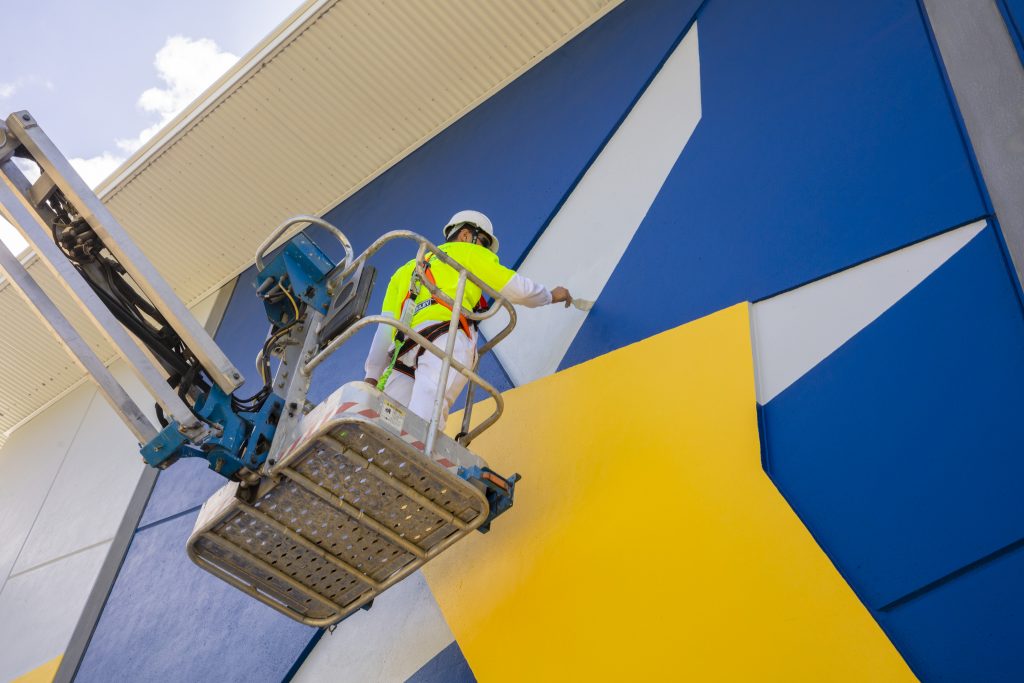 Here's a few things to consider when asking about your contractor about safety:
A commentary to be included in the quotation on what will be done to carry out the work safely.
List of any permits and access required in order to be compliant and will the contractor be obtaining them of yourself?
What safe work processes will the contractor put in place for public safety?
Do they have the necessary safety documentation supporting the process, such as a risk assessment and JSA (Job Safety Analysis)?
Is the contractor accredited to do the work and certified to operate any necessary equipment?
Are there any access issues and if so, is there a requirement to use speciality access equipment?
How will the contractor manage the site in terms of personal safety, not only for themselves but also for other people?
e.g.

Barricading and safety signage
Fostering personal responsibility for safety; "You see it, You own it"
Specialised subcontractors for services7

Does the contractor have the necessary insurances such as public liability and workers compensation and are these up to date?
Asking the right questions should prompt details to be included in the quotation about safety processes such as permits, access equipment for safe work at height, barricading and safety signage. It should also help you choose the right contractor for the job.
Speak to one of Programmed's consultants today about your next big project and let us show you how we achieve our goal and motto: Zero Harm.