Make a strong first impression with a logo that is unique to you.
When you're looking for corporate office signage, it's important to keep an eye out for high-quality workmanship, creativity, and customisable signs that can be used externally and internally.
You may feel like a picky customer, but creating a face for your brand is no small task. In order to put your best face forward, demanding innovative corporate signage is imperative.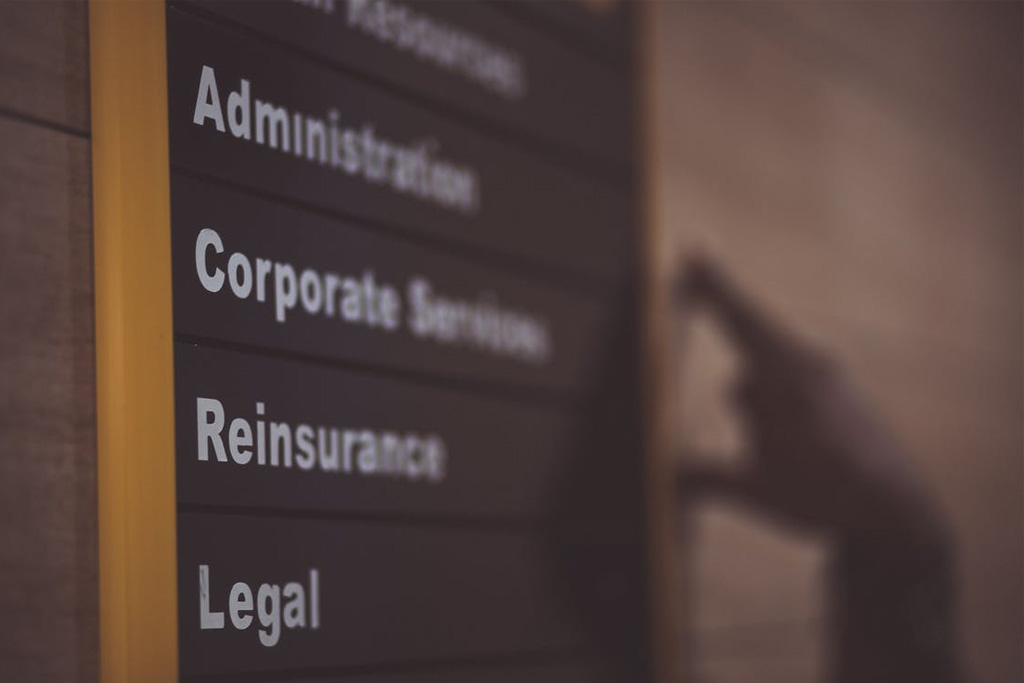 Signs that change with you
Programmed's eCORE Signage Systems tick all the necessary boxes as the best signage solution. With customisable modular panels able to be arranged to create single or multi-panel signs, every sign is crafted for durability and precision.
eCORE uses cutting-edge technology, high-quality materials, and is expertly installed by our local teams.
These innovative wayfinding and directory signs can be modified to be more cost-effective and environmentally safe than traditional signs. Our teams work collaboratively to create panels fit for any company, whatever your industry or values.
Setting the right tone
What first attracts customers to a business is its visual appeal— so why not present your business with its best face forward? Do this by partnering with an Australian business that listens and creates corporate signage design that sets the right tone and perfectly represents your business.
Boost your brand and bring consistency across your entire site. eCORE Signage Systems are unique in that they may be used as durable outdoor signage or as an equally attractive option for professional interior signs.
Programmed knows there is more to signage than aesthetics. As well as having the right look, signage needs to do its job. Ideal signage points out key locations within your business while representing your brand values.
Programmed Property Services is a highly experienced corporate signage company with an outstanding reputation. Our signage solutions are designed with quality materials and competitive pricing at the forefront.
For the movers and shakers
Another benefit to the eCORE system is that should your business move, expand or require renovations, our signage is easily transferable to new sites and locations. eCORE opens a world of possibilities through its modular panels. Should a panel need replacing or modifying to improve a customer's wayfinding experience, eCORE allows you to achieve this with ease.
Whether you've relocated to a new office or have several locations state or nationwide, Programmed ensures your signage remains consistent and standardised.
This not only makes you a professionally recognised brand but assists in creating a community for your employees. Featuring your brand signage consistently across all your business locations engenders a sense of alignment and pride amongst your employees.
If you're looking for innovative corporate signage, look no further than eCORE Signage Systems by Programmed. Our expert teams carry out corporate signage design and use high-quality materials to achieve the best outcome and impression possible.
Contact Us