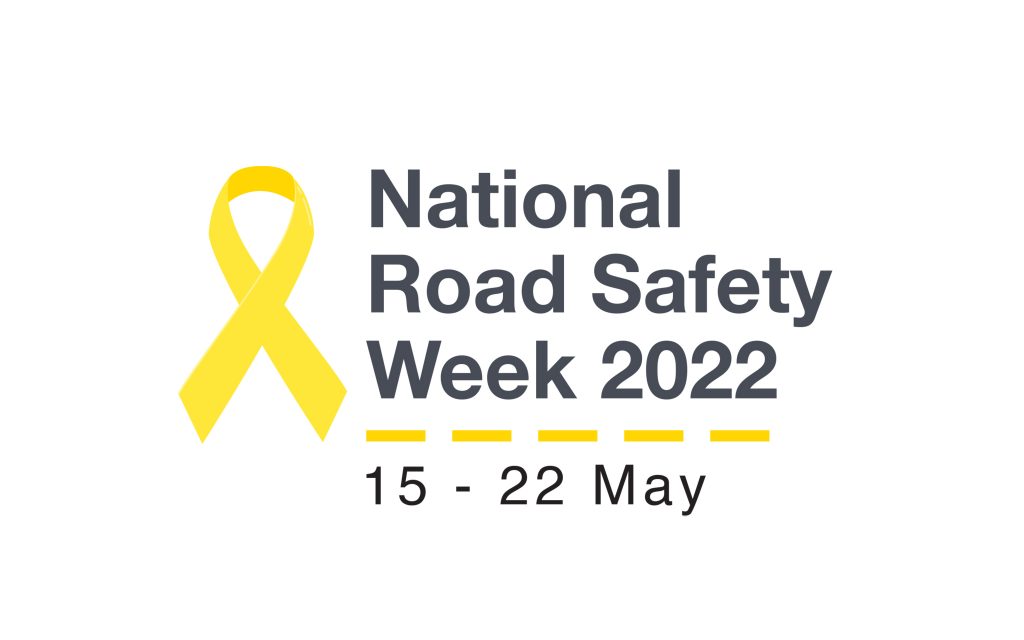 May 15th to 22nd is National Road Safety Week in Australia. It's a week to raise awareness about safety on our roads, which of course, it's something we should be aware of every day.
Every year approximately 1,200 people are killed and around 44,000 are seriously injured on our roads. It may surprise you to learn that traffic injuries are the biggest killer of Australian children under 15 and the second-biggest killer of Aussies between 15 and 24. The worst part is that these tragic numbers are growing every year, despite being preventable.
This year National Road Safety Week is all about asking people to take the pledge to 'drive so others survive'. For example, when driving imagine that it's your own loved ones on the road ahead, removing all distractions and never using mobile devices whilst driving. Not putting others at risk by speeding, driving drowsy or under the influence of alcohol or drugs. You can make your pledge at their website now.
In years gone by, many accidents were caused by drink driving and speeding, however, with the ubiquitousness of mobile phones, distracted drivers are causing more accidents than ever.
In fact, it is estimated that distraction plays a role in 30-40% of all serious crashes and road crash deaths on Australian roads. This includes both distractions from outside a vehicle as well as inside; such as the use of mobile devices or adjusting radios and other internal settings of the car.
Using mobile phones can cause drivers to take their eyes off the road, their hands off the steering wheel and their minds off the main task of driving safely. Distractions such as this severely reduces your reaction time which affects your ability to anticipate, avoid and adapt to hazards on the road.
Driving demands all of your attention and any other tasks that require you share your concentration impact your ability to drive safely. While looking at your phone to check a notification or respond to a text might be tempting, if it causes a crash, the chances are you won't look back at it in hindsight and feel that checking your phone was worth it.
There are several things you can do to manage distractions:
If possible, turn off your mobile phone completely when driving
If you can't turn it off, always ensure you use a hands-free system if answering calls while driving
Never text or email while driving
Make sure your windscreen and mirrors are clean and unobstructed
Adjust any vehicle controls (including the radio/audio player) before setting off
Keep radio volume to a minimum
Ensure pets are properly restrained in the vehicle
If you are unfamiliar with the route, check a map or program your GPS before heading off on your journey
Take a break rather than eat, drink, smoke or groom yourself while driving
Recognise what makes you distracted when driving and either avoid engaging in that activity when driving, or find a safe place to pull over and do it. Slow down, switch on and enjoy the ride so everyone, whether they be drivers, passengers, public transport users or pedestrians can all get to their destination safely.