FROM 1 October 2022, South East Water joins forces with Programmed as one of their industry partners to deliver Water and Sewer Maintenance Services in the South-Eastern Suburbs and Mornington Peninsula.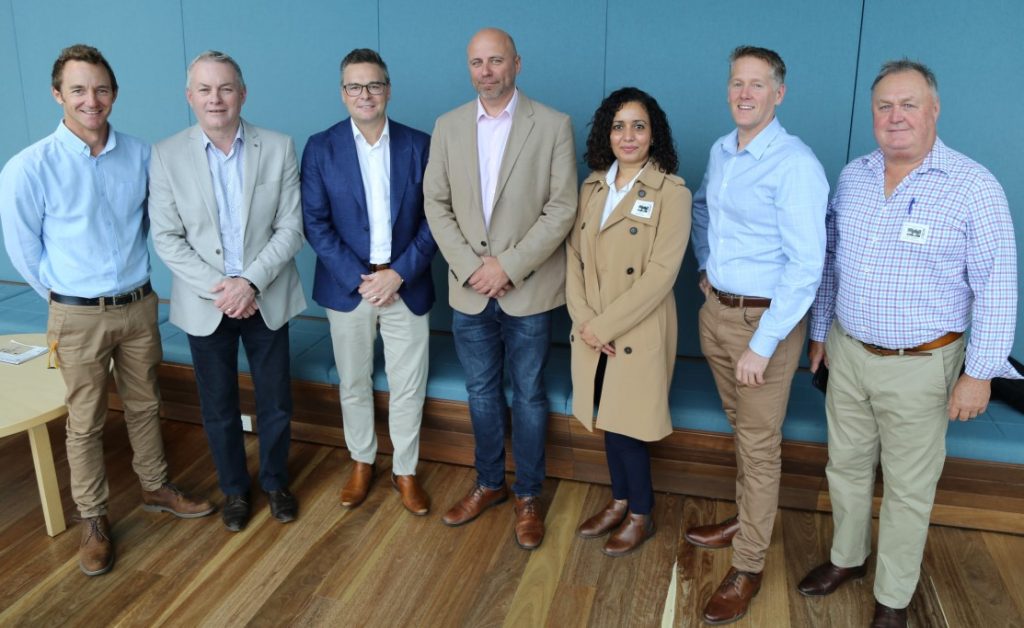 South East Water has divided its maintenance services into two Program streams, where Programmed will be a part of Stream 2.
Program Stream 1 – Water civil, Sewer cleaning and Sewer civil works
Downer Utilities Australia Pty Ltd
Service Stream Maintenance Pty Ltd
Program Stream 2 – Mechanical & Electrical works
Service Stream Maintenance Pty Ltd
Programmed Facility Management Pty Ltd (also including Pressure Sewers)
The contract will see Programmed deliver preventative and reactive Mechanical & Electrical maintenance services across the South East Water network. This involves works on water and sewer networks, including the pressure sewer and treatment plants.
South East Water offers an essential service in managing and maintaining Melbourne's sewerage, waterways, pipes, pumping stations, valves and recycling pumps that are central to the health of our community and environment. They also provide a large proportion of Melbourne's drinking water from protected or uninhabited mountain ash forests — high in the Yarra Ranges, east of Melbourne.
According to South East Water Managing Director Lara Olsen, it's important we get the best outcomes for our customers. Our new model enables partnerships to bring ideas and innovation to improve safety, processes, efficiency, and value.
"Our continuous improvement is focused on enhancing customer experience and satisfaction while also driving customer value. Our partners are an important part of our commitment to our customers to get the basics right, and they are often the face of our organisation out in the field".
Value aligned partnership
Programmed CEO of Facility Management Graeme Hurn said, "South East Water recognised Programmed to be culturally aligned, and our continued growing experience in the Water sector has solidified Programmed as the leading maintenance provider for water and wastewater assets across Australia with our customer base of Sydney Water, Greater Western Water, Melbourne Water and now South East Water".
Programmed also continues to drive its social and indigenous engagement plans by delivering even more training, apprenticeships, and employment opportunities through Programmed's Water Academy.
The mobilisation period of Programmed with South East Water has now started with the contract starting in earnest on 1 October 2022.
—
South East Water manages 26,500+ kilometres of pipeline, 82 water pump stations, 277 sewage pump stations, nine recycled water pump stations, eight water recycling plants and $4.8 billion of infrastructure and assets.
Programmed is Australia's largest provider of staffing, operations, and maintenance services and employs over 30,000 people across Australia and New Zealand.
Pictured left to right:
Simon Willis – General Manager Service Delivery, South East Water
Peter Hogan – Contracts Manager, Service Stream
Julian Kinder – Contract Executive, Programmed
Jean-Paul Lambe – Business Lead – Water , Service Stream
Niketa Makwana – Commercial Manager, Programmed
John Hribar, Victorian Asset and Maintenance Manager – Downer
Alan Steen – Transition Director, Downer